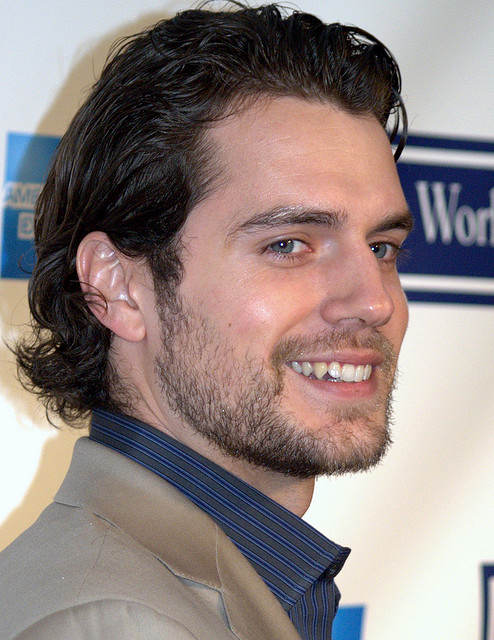 How Much Does Henry Cavill Weigh?
Henry Cavill weighs close to 195 pounds.
How Tall is Henry Cavill?
Henry Cavill is approximately 6'1" in height.
About Henry Cavill's weight:
Henry Cavill is a well-known British actor and he is also the spokesperson for Dunhill Fragrances. He has appeared in some of the following films: The Count of Monte Cristo, Red Riding Hood, Stardust, Blood Creek, The Cold Light of Day, and Man of Steel. Cavill has also appeared in a variety of television shows to include Midsomer Murders and The Tudors.
Henry has a love for horses and is also an equestrian rider. He works out on a regular basis to stay fit for his career roles as well as for personal reasons. Many view Henry Cavill as the perfect male role model when it comes to being physically fit.
In 2013, Cavill was names as the Sexiest Man of the year according to Glamour UK. In his career, he has been nominated for other awards due to his hard work and natural talent.
Would you follow Henry Cavill's fitness routine if it were made public? Do you feel he is the perfect male model when it comes to fitness and muscular build? Or, do you see issues with his weight? Please leave your comments on Celebrity Weigh In!
Photo Information: This photo is provided by and given credit to David Shankbone on Flickr.com. To read more about Creative Commons Licensing, please visit here.