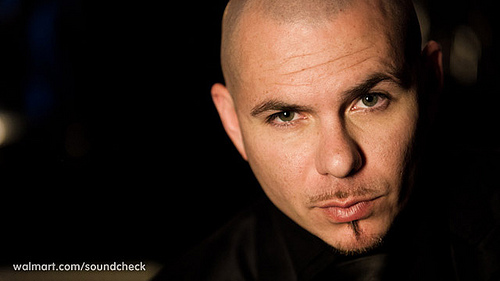 How Much Does Armando Cristian Perez Weigh?
Armando Cristian Perez weighs close to 165 pounds.
How Tall is Armando Cristian Perez?
Armando Cristian Perez is approximately 5'9" in height.

About Armando Cristian Perez weight:
Armando Cristian Perez is also known in the music business by Pitbull, or Mr. Worldwide. He is a rapper, actor, presenter, and song writer. He is also into recording productions. Currently, Armando is in his early thirties. He weighs around 165 pounds at an approximate height of five foot, nine inches.
Albums Armando has worked are M.I.A.M.I, The Boatlift, Armando, Planet Pit, as well as Global Warming. He has recently done two concert tours and appeared in Blood Money, Epic, and Jennifer Lopez: Dance Again. By way of television, Perez has appeared on Punk'd, Shark Tank, and Dancing with the Stars.
Pitbull has helped to endorse several popular products including Kodak and Dr. Pepper. He also did an advertising campaign with Walmart. He is also known to own a Miami Subs Pizza and Grill restaurant.
So, do you know how Perez keeps his weight down? Is it through regular working out at the gym? Running, or weight training in addition to dancing his life away? Does he combine this with a strict dietary plan in his life? We would love to hear your opinion!
Photo Information: This photo is provided by and given credit to Lunchbox LP on Flickr.com. To read more about Creative Commons Licensing, please visit here.