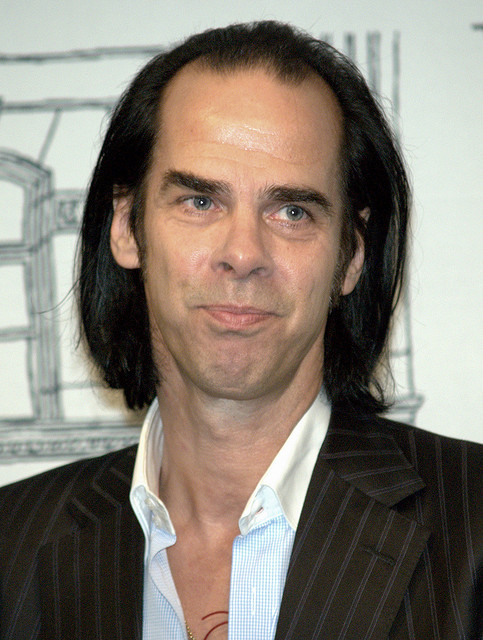 How Much Does Nick Cave Weigh?
Nick Cave weighs about 200 pounds.
How Tall is Nick Cave?
Nick Cave is 6'2" in height.
About Nick Cave's weight:
Nick Cave is the name of an Australian musical and literary genius, who's written, composed, played and sang songs along with writing books and screenplays. The celebrity with the birth name Nicholas Edward Cave has also done acting sporadically. Nick Cave and the Bad Seeds was one of the most popular rock bands of 1980s. Nick can play a variety of musical instruments including guitar, piano, drums, saxophone, harmonica and organ.
Nick has received three individual honorary doctorates from the Monash University, the University of Dundee and the University of Brighton. He's bagged a number of awards for his singing including MOJO Awards and ARIA Awards with a Q Classic Songwriter Award as a lyricist. His book 'And the Ass Saw the Angel' received Book of The Year honor from Time Out Magazine and his script of the movie. The Proposition received a Gucci Award.
Like most other rock band artist of his time, Nick was addicted to drugs. But his deep love for his wife Susie Bick helped him on his way to give up drugs. He's also given up alcohol and is in a process of giving up smoking too. He's also taken up healthier diet plans avoiding junk food strictly and a reason is the same, his wife, Susie!
In one of his songs, Nick sings 'I'm tall, I am thin, of an enviable height' and that was, is and perhaps always will be true for this musical legend! The 57 year old star hasn't ever appeared even a little more than skinny. One might think he doesn't need exercises but he does a little cardio stuff on a regular basis to stay able-bodied.
Photo Information: This photo is provided by and given credit to David Shankbone – on Flickr.com with permission via Creative Commons Licensing.