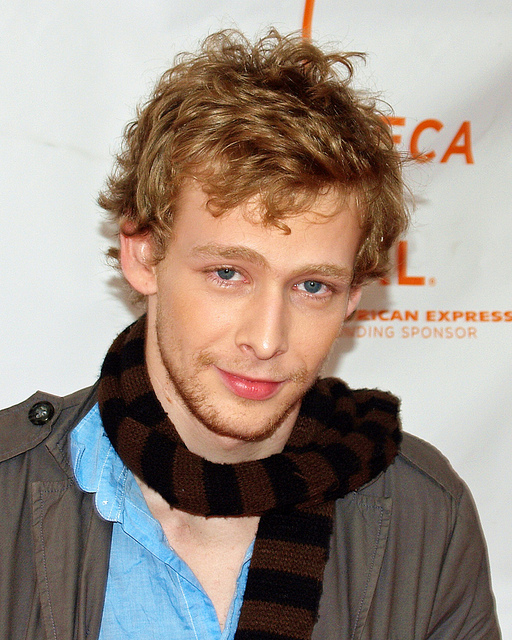 How Much Does Johnny Lewis Weigh?
Johnny Lewis weighs about 160 pounds.
How Tall is Johnny Lewis?
Johnny Lewis is 6'1" in height.
About Johnny Lewis' weight:
Jonathan Kendrick Lewis, or in short Johnny Lewis, was a promising American television and movie actor who, according to his most striking television series Sons of Anarchy's creator Kurt Sutter, had 'unfortunately lost his way'. At the age of 28, he died by an accidental fall just after allegedly killing his eighty one year old landlady.
In the twelve years of his active career, Johnny's most popular performance was in the role of Kip 'Half-Sack' Epps in season one and two of the FX series Sons of Anarchy. Lewis also successfully made it to the big-screens with supporting roles in the movies Underclassman, Requiem installment of Aliens vs. Predator and The Runaways.
Since his break up in 2010 with Diane Marshall-Green, of which he had a daughter with, days went progressively worse to worst for Johnny. He was thrice arrested by the cops for a variety of accusations. He also had a bike accident which his father believes to be the reason of his mental degradation. Johnny's addiction to drugs had caused him a frequent collapse in health.
Johnny was never a very passionate fellow to diet and workout. He had almost always been disinclined towards discipline in life for which he had to pay the price in the end. Nowadays he has turned out to be a textbook example of how dreadful the consequences of drug addiction and obliviousness to discipline in life are! A star that could have shined times brighter perished prematurely!
Photo Information: This photo is provided by and given credit to David Shankbone – on Flickr.com with permission via Creative Commons Licensing.