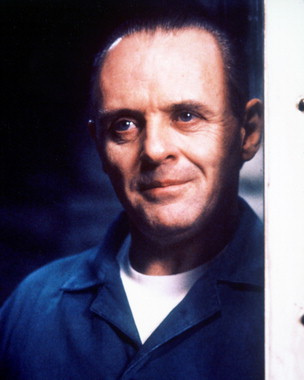 How Much Does Anthony Hopkins Weigh?
Anthony Hopkins weighs close to 155 pounds.
How Tall is Anthony Hopkins?
Anthony Hopkins is approximately 5'8" in height.
About Anthony Hopkins' weight:
Anthony Hopkins has been acting for around fifty years and is also a successful composer. Many people are familiar with his filming roles in the Silence of the Lambs, The Elephant Man, The Bounty, The Dawning, Legends of the Fall, The Edge, The Mask of Zorro, Red Dragon, All the King's Men, Hitchcock, and Thor: The Dark World.
Hopkins openly proclaims to be a vegetarian. He eats more grains and greens while shying away from meat products. Variety is important in Anthony's diet which provides more healthy choices for eating. Some vegetarians will even drink wine with their meals to add more flavor to the setting. Vegetarians also tend to focus more on eating foods of different textures to please the palate.
Do you also follow a vegetarian diet? What tips do you have for the readers which may also be used by Anthony Hopkins in his dietary routine? Do you feel Hopkins would be healthier if he changed his lifestyle? Please leave us your comments regarding his weight and eating lifestyle.
Photo Information: This photo is provided by and given credit to oscary2008 on Flickr.com. To read more about Creative Commons Licensing, please visit here.