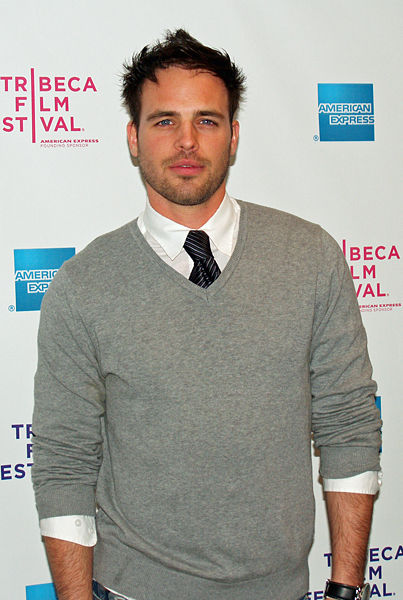 How Much Does Al Santos Weigh?
Al Santos weighs close to 165 pounds.
How Tall is Al Santos?
Al Santos is approximately 5'11" in height.
About Al Santos' weight:
Al Santos is fairly young American actor who is currently in his thirties. He is also involved in modeling, writing, and productions. One of the best known series Al has played in is Grosse Pointe. He has also played roles in Jeepers Creepers 2, American Gangster, Geezas, and Speed Demons. In television productions, he has played roles in That's Life, The Help, and CSI: NY.
As far as Santos holds his weight, he has not really had any issues with being overweight or underweight. He appears to follow some form of exercise routine when viewing his public profiles. Al loves to spend time at the beach and also he enjoys snowboarding when he has free time.
As a male model, he truly understands the importance of eating right and staying in great shape. Most of his time modeling has been for clothing lines for famous brands.
Do you follow Al Santos? Do you feel he can take some time to improve his health and physical image? We would love to hear your weight related comments concerning Al Santos! Celebrity Weigh In fans want to know!
Photo Information: This photo is provided by and given credit to David Shankbone on Flickr.com. To read more about Creative Commons Licensing, please visit here.